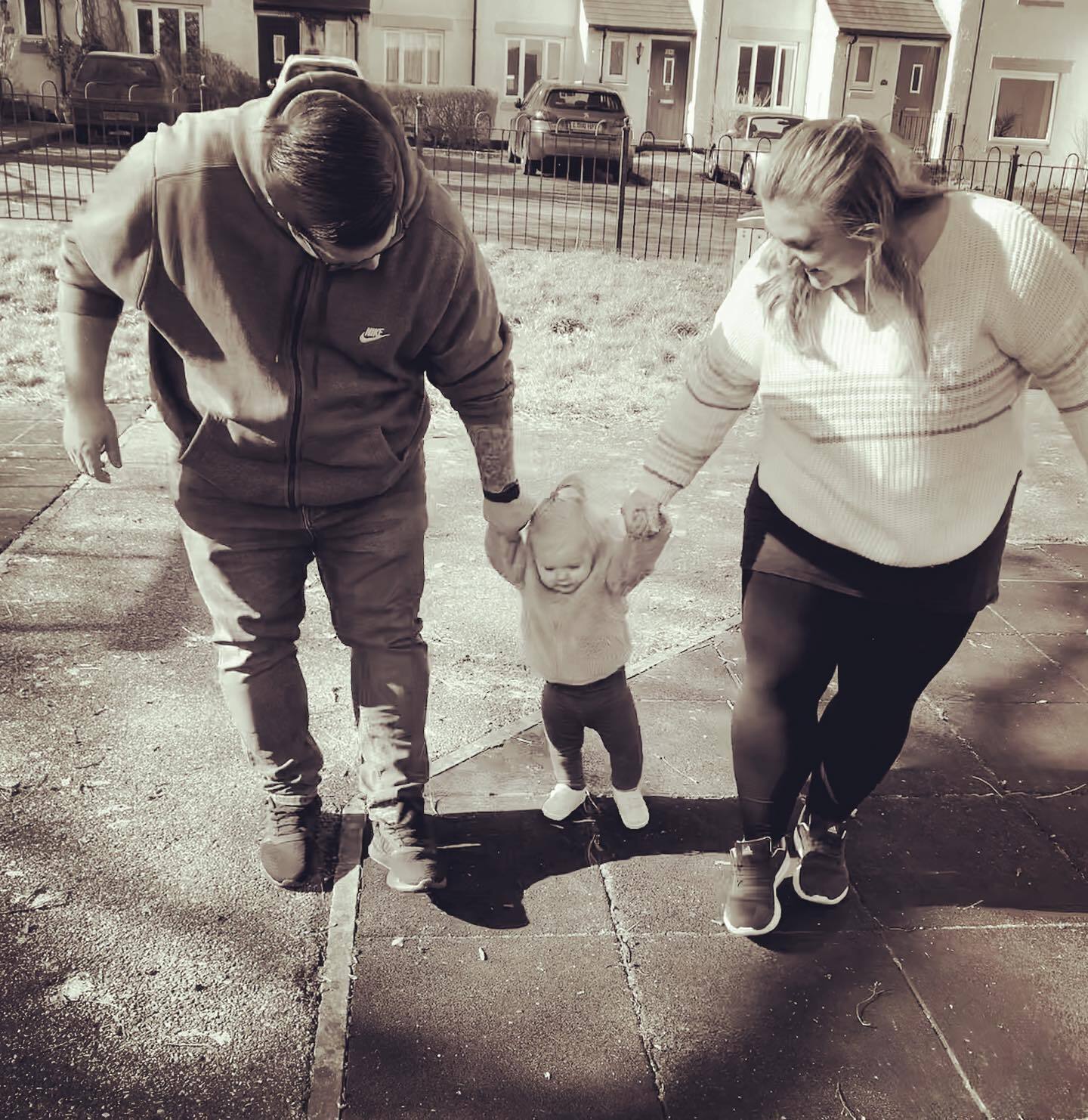 Why Butterfly lodge?
Myself and my husband James own YourChoice Devon, providing domiciliary care within the community. I wanted to set up a holiday lodge, so that individuals with additional needs, learning disabilities or anyone needing any level of care and support needs could have a holiday. We are working with our local council to do this alongside renting to you (the general public). We bought the lodge last year just before the pandemic, and with a newborn so its been a challenge! So when you choose our lodge to holiday in, it really does mean a lot to our little family.
My auntie Janet had learning disabilities and she loved the seaside, holiday lodges and caravans but most of all, she loved butterflies. We have created this lodge in her memory, so sit back and relax in Butterfly lodge, surrounded by seaside décor perfect for the seaside setting. If you need any support at all whilst on your holiday, please let me know by contacting us directly.
We hope you enjoy our lodge as much as i know Janet would if she were here.